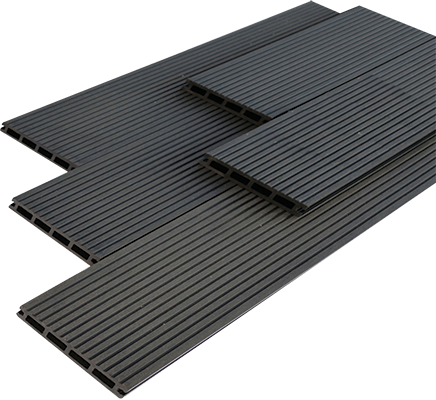 Global

Deck

 composite systems even for the most demanding clients!

Thanks to the wide selection of GlobalDeck composite systems – terrace boards, elevations and fences – you will achieve cohesion (the same colour and structure) in the way the building and its surroundings look.

GlobalDeck composite boards are a POLISH product.
ABOUT US
The manufacturer of the GlobalDeck composite systems – EURO-PLAST company – boasts a many years' experience in manufacturing products from plastic. EURO-PLAST is a polish manufacturer that guarantees high quality of its products.
In order to ensure the high quality of manufactured goods, EURO-PLAST had introduced, maintains and continuously perfects the Quality Management System according to the PN-EN ISO 9001 norm. The system was graded and CERTIFIED by the entitled outside unit: SGS.
In response to the challenges of ecology, EURO-PLAST created a foundation for the environment management processes – Environment Management System. The aim of this action is to improve the company's ecological balance. The system was CERTIFIED by the entitled outside unit: SGS according to the ISO 14001 norm.