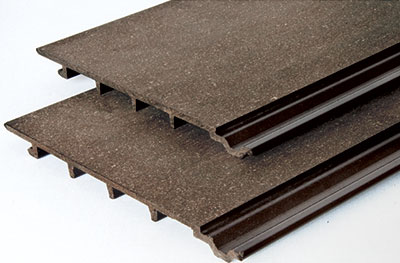 The GlobalDeck ELEVATION BOARDS combine aesthetics and usability advantages. Visually they resemble wood, but have much higher usability parameters. The GlobalDeck elevation boards are waterproof and resistant to changing weather conditions.
The variety of colours and trimming methods of the GlobalDeck elevation boards allows for unlimited design possibilities, even for the most demanding solutions. The GlobalDeck elevation boards are a modern elevation surface inspired by natural wood. They allow for a fast and practical arrangement of any building. They offer a fast installation with the use of only standard tools.
It is possible to manufacture a GlobalDeck elevation board in custom sizes, per the client's request.
Available colours:
Trimming (structure) of the surface of the 
Global

Deck

 elevation boards:
Brushed surface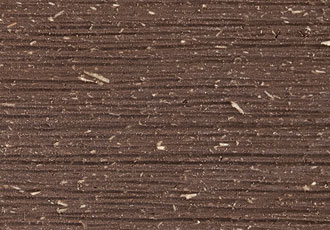 Polished surface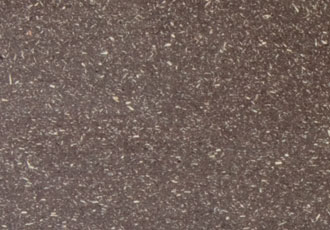 All drawings, cross-sections and photos are samples and may differ from the products' real appearance.