The GlobalDeck FENCING PANELS are an alternative to traditional wooden or steel fences. The variety of patterns and colours of the GlobalDeck fencing panels allows for their application in every architectural styles. The GlobalDeck fencing system makes it possible to choose installation method: horizontal or vertical. It is possible to build fences and barriers with a solid or open-work structure.
The COMPOSITE BARRIERS made with the GlobalDeck fencing panels are best for separating areas and dividing space, e.g. a balcony, a terrace or a garden. Thanks to their high usability parameters they can also serve as a barrier against wind and rain.
The variety of patterns, colours and structures of the GlobalDeck panels allows for the creation of any space. The possibility of making an open-work structure makes it possible to divide an area with maintaining the passage of light and air circulation.
The FENCE panels give a unique 3-D effect thanks to their structure.
It is possible to manufacture a GlobalDeck fencing panel in custom sizes, per the client's request.
| TYPE OF THE GLOBALDECK FENCING BOARD | CROSS SECTION |
| --- | --- |
| LAW | |
| LAW2 | |
| Mini LAW | |
| FENCE | |
| PG-25 chambered profile | |
| 60×60 post | |
Available colours:
Trimming (structure) of the surface of the Global

Deck

 fencing boards:
Smooth surface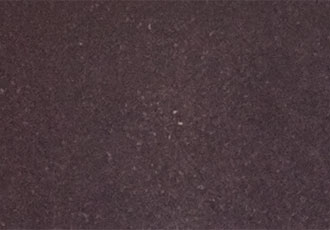 Brushed smooth surface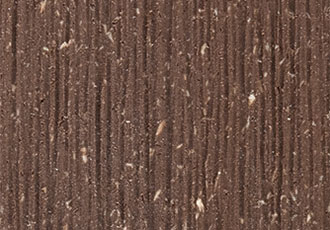 Polished smooth surface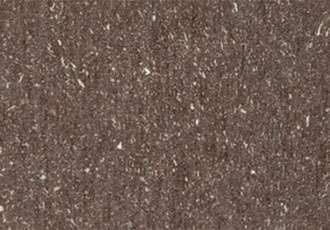 All drawings, cross-sections and photos are samples and may differ from the products' real appearance.